Organic waste recycling is just a toss away to a GREENER San Diego
The City's Environmental Services Department is rolling out a new Organic Waste Recycling program to allow every San Diegan to easily recycle food scraps, food-soiled paper and yard trimmings and do their part to help the environment. This program is the next step in the City's efforts to achieve Zero Waste by 2040 and accelerate progress toward the City's climate action goals. When organic waste is recycled, it becomes a renewable resource - creating compost to nourish our gardens, parks, farms, and open spaces, and even producing renewable natural gas that could be used for cooking, powering engines and more.
Recycling organic waste is new for many of us. We can start small today, and soon it will be as natural as recycling a can or bottle. The Environmental Services Department and private waste haulers serving our City are here to help.
How To ♥︎ Your Green Bin
If It Grows, It Goes
If It Grows, It Goes (Homes)
If It Grows, It Goes (Apartments)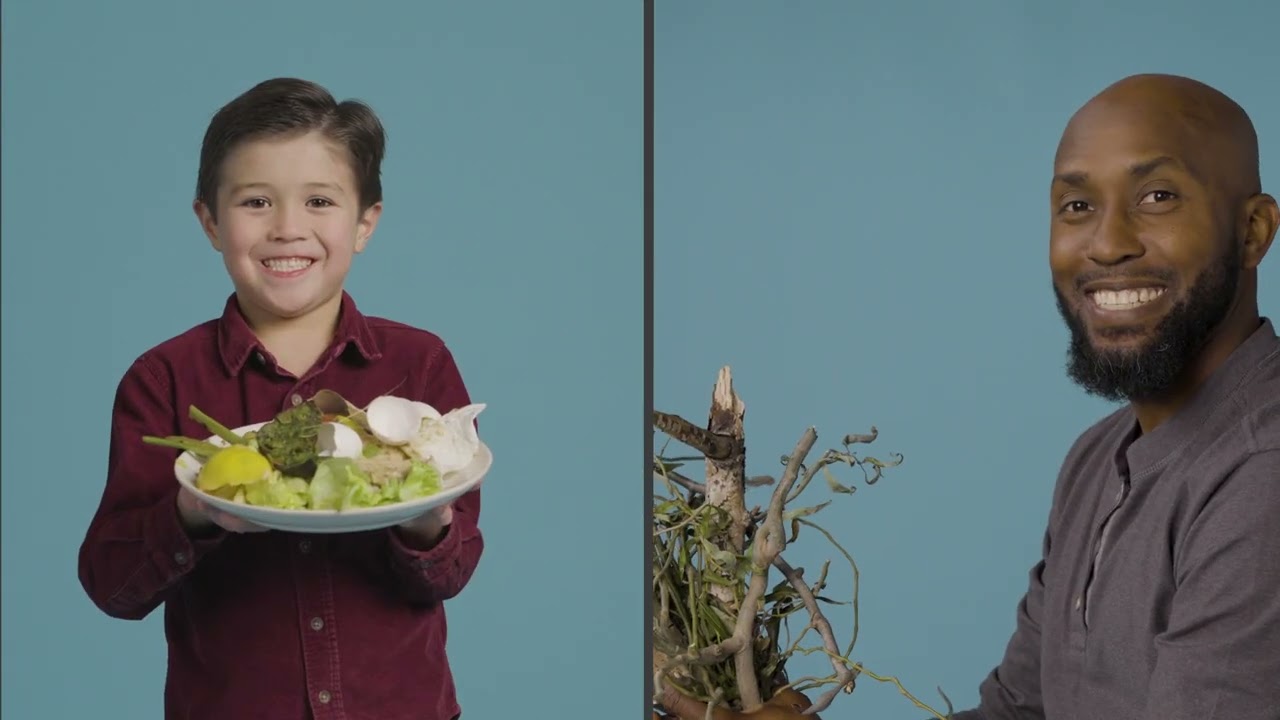 Spanish: If It Grows, It Goes (Homes)
Spanish: If It Grows, It Goes (Apartments)
Food Scrap Recycling 101:
From Your Kitchen to Your Curbside Bin
Fight Climate Change By Preventing Food Waste
---
Good for the Green Bin
We all know that food scraps can be messy and sometimes cause odors. Here are some tips to help make your organics recycling easier and less messy.